Charlie, oh Charlie :o) This little bundle of joy was so precious! I had some great light to work with, 2 awesome parents, and 2 amazing blue eyes! Charlie is 4 months old. What a great age! I'm really excited about these pictures. I hope you enjoy too!
Look Mama...we did get some smiles :o)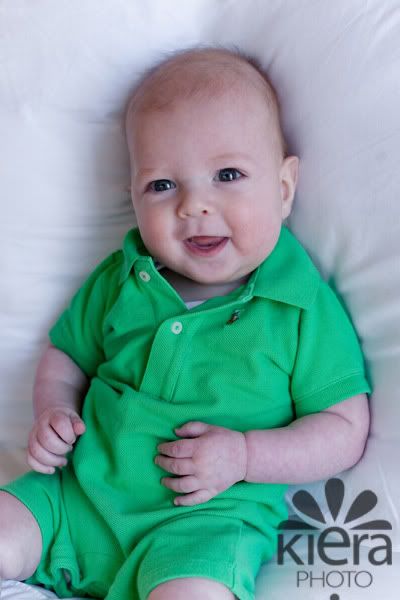 I love this one.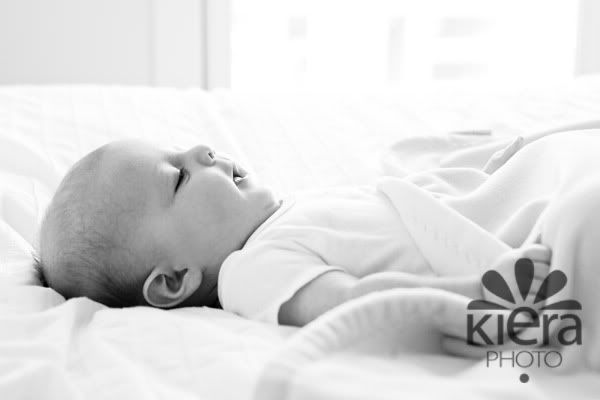 Peek!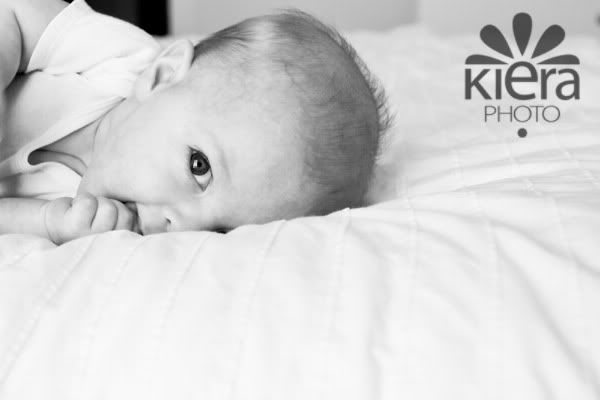 Are you kidding me with those eyes! FAV!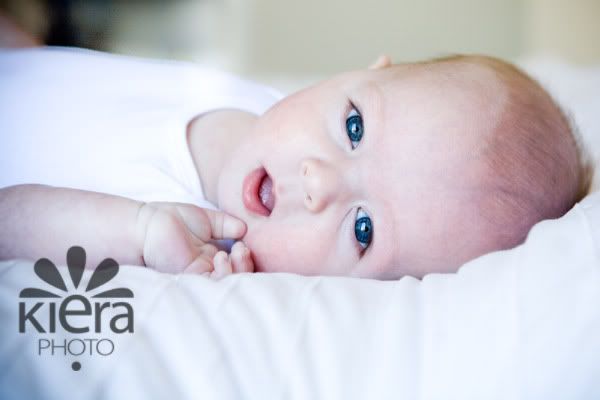 Life with Charlie. This one just stood out to me. I think because of its authenticity.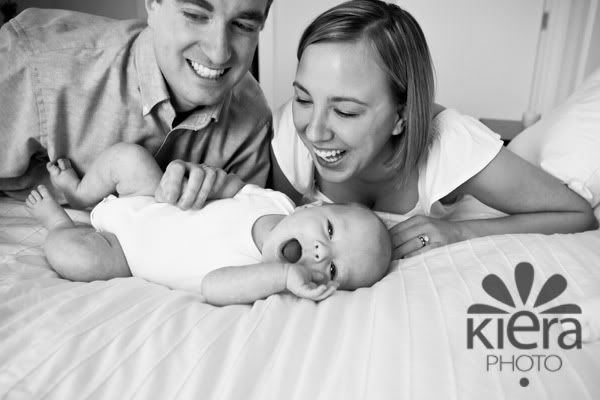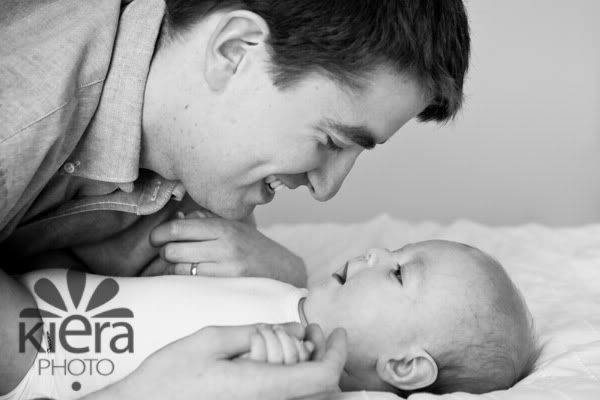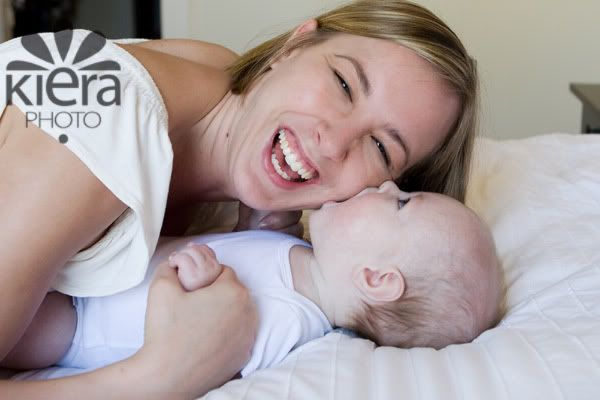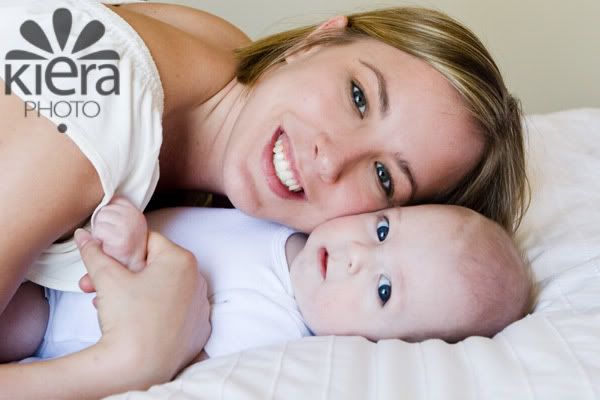 LOVE this one! I think I could just make a post of all his hat pictures :o)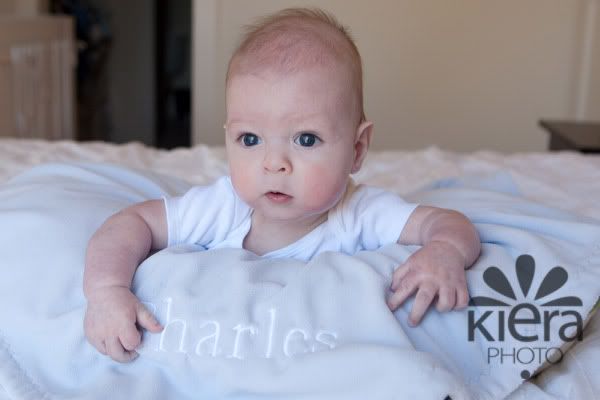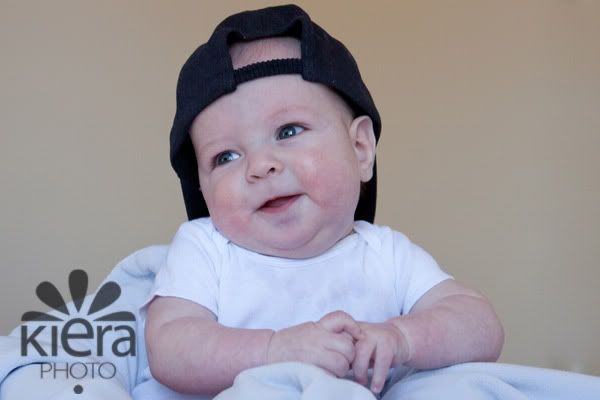 Does this one count as holding his feet? We were trying to make him do that the whole session. I say yes :o)