I've been taking LOTS of newborn pictures this month and I just can't get enough of them! They're little. They smell good. They can't talk! These things make me happy ;o) Plus, I can mold them into lots of cute positions for some awesome pictures. Maggie is adorable. I was her
parent's wedding photographer
a couple of years ago. I love seeing my bride and grooms as parents! Maggie was so good for her photo shoot. Check out the Easter basket below...it's too much! Alyce and Allan...good job :o) I can't wait to take her pictures ALL year!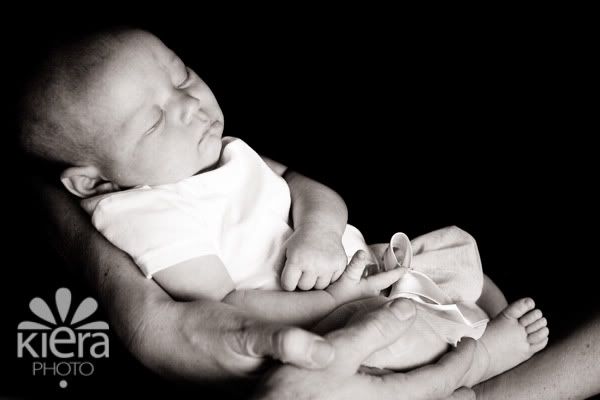 Love the family hands in this one.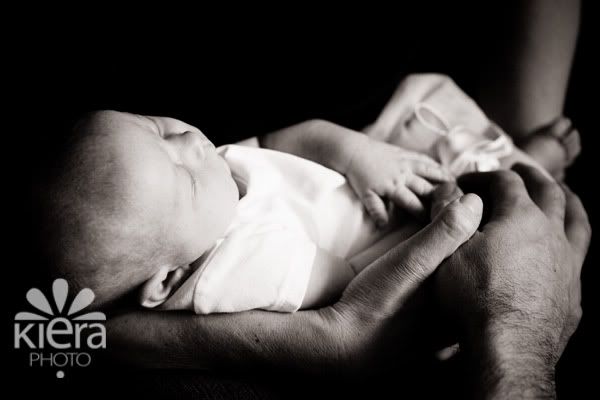 I love it when you can catch newborns wide-eyed and completely still just taking everything in.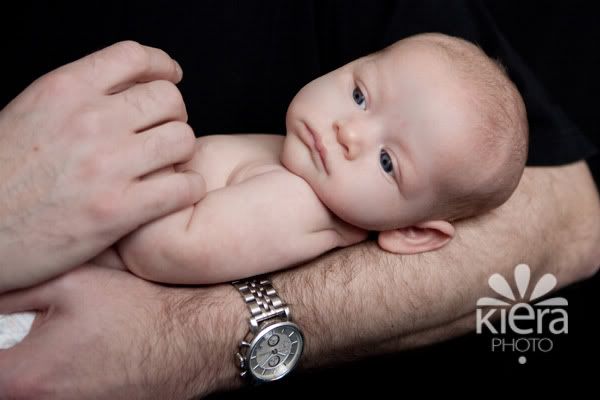 I fell in love with this hat!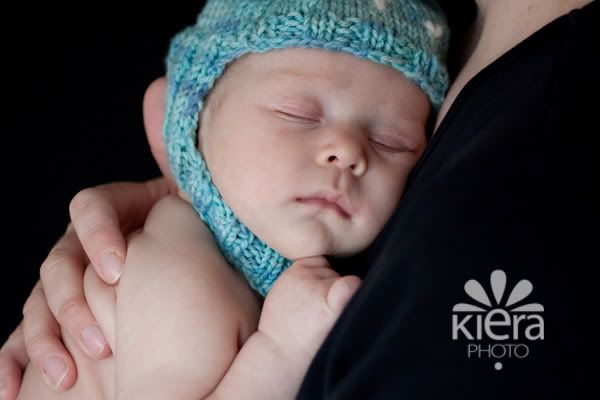 Are you kidding me? Fav.
Simple and perfect.