I had another hot sizzling wedding last weekend in Crawfordsville, Indiana. This one was super smooth sailing. Jes is a teacher though, so I expected nothing less :o)
Drew and Jes were married at the Wabash University Chapel. Luckily, I had the awesome
Dina
with me to help capture all of the amazing details and fun of the day.
The bridal party was super fun and were up for anything (this was good news for me!) Plus Jes and Drew saw one another before the wedding, so we had plenty of time for all of our pictures. Here are just a few of my favs. Enjoy, enjoy, enjoy
Jes loves shoe pictures...me too :o) LOVE colorful shoes!
LOVE this one :o)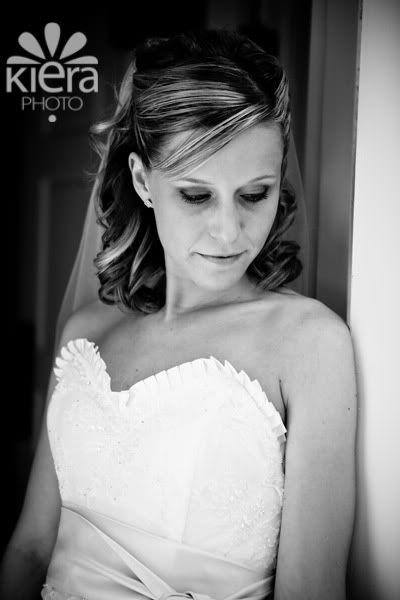 kieraphoto baby
Drew was cracking me on this one. He totally got into this.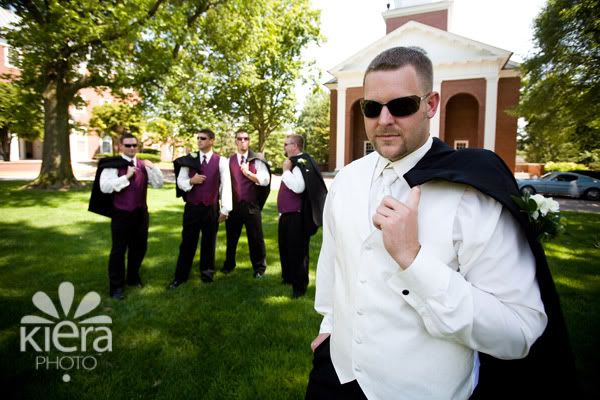 FAV
Okay...cutest ring bearer EVER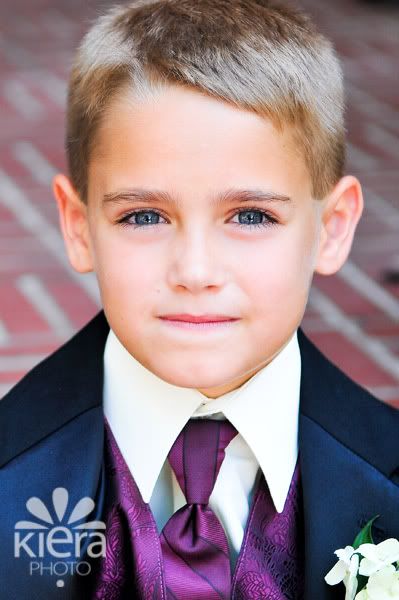 Since it was 4 million degrees out the bridal party had these little fans. Super cute idea!
We had a few minutes before we the reception so we stopped off at a few cool places. LOVED this green barn!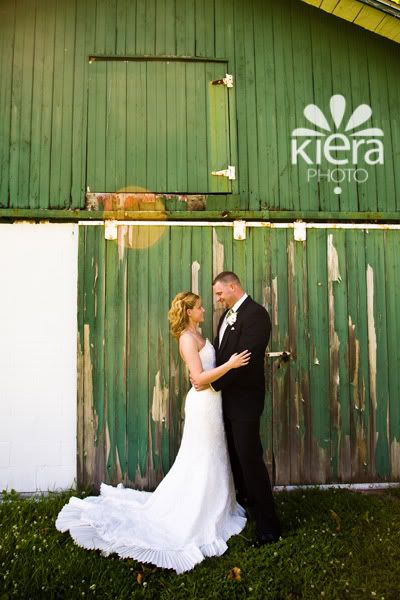 Hot-tays!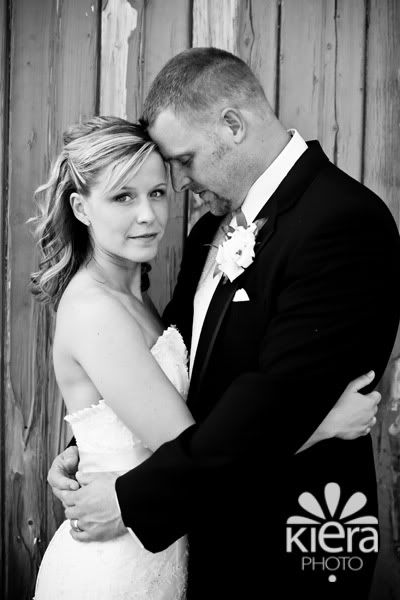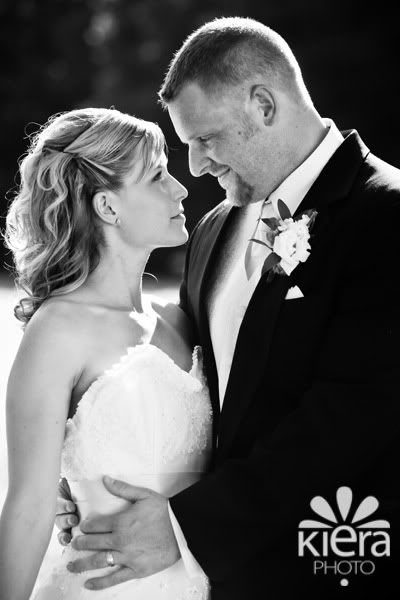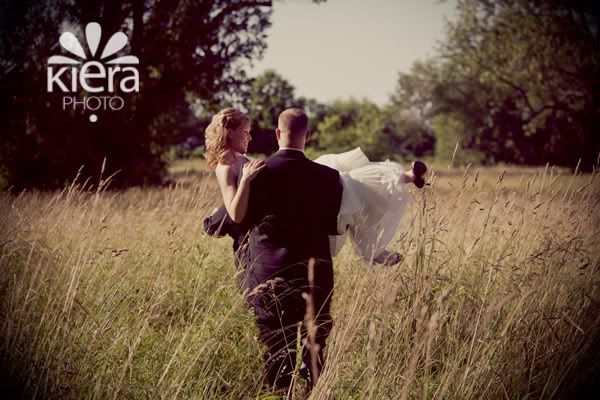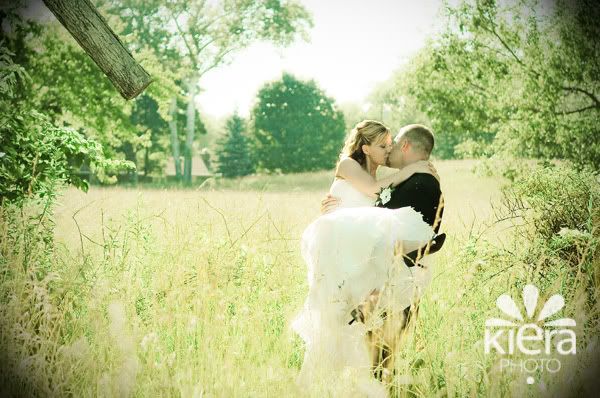 Jes and Drew had a table full of candy. Ymmmmmmmyyyyy! I love candy "bars"
So Jes and her Dad interrupted their song to dance to some "Crank That" by Soulja Boy. It was awesome. I have no words...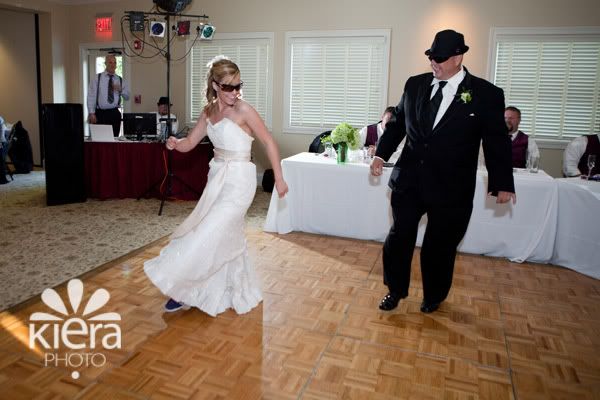 Just push the play button on the bottom left.