After
31
hours of travel time, my great friend Mindy and I, made it to Cape Town, South Africa. We are staying with my long time Scottish friend, Naomi...possibly the greatest hostess in the world (besides my mommy).
Naomi had to work the first day so she booked a wine tour for us in Stellenbosch...where she lives. It was fabulous. What a perfect thing to do on our first day. The landscape is amazing here! And we slept well :o) I don't feel the 6 hour jet lag at all.

The second day we ventured to Cape Point. It was a little rainy, but bits of sunshine were pouring through. The drive was sensational. It must be hard to drive two photographers around...pull over here, pull over here! By the time we actually made it to the point the clouds were surrounding us, so we had another great drive back to Capetown :)

Today our adventures take us back over to Capetown to do the cable car up table mountain, explore the city...and possibly gamble on seeing the Point again. Off to see some more of God's awesomeness...

These were the only grapes left since it is fall here...I think they were sad without their friends!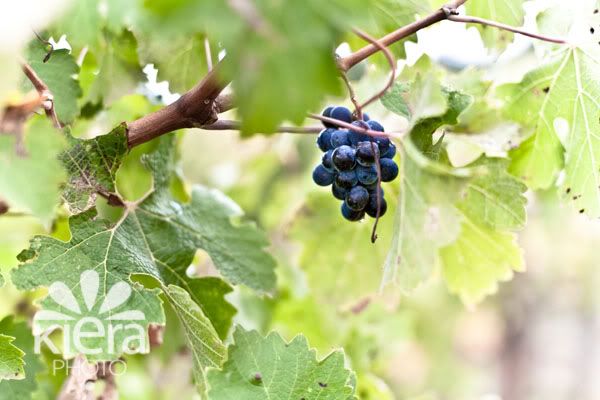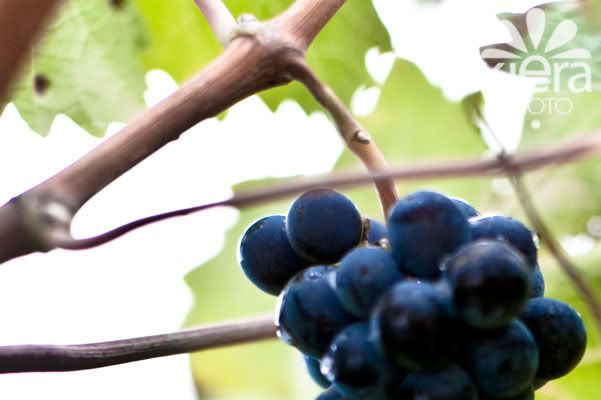 Photographers hate getting pictures of themselves, but we just have to do it. We are in these beautiful gardens in one of the vineyards...it reminded me of a scene out of

The Secret Garden

.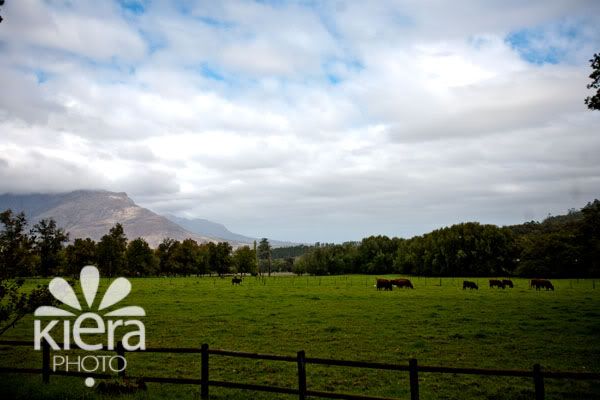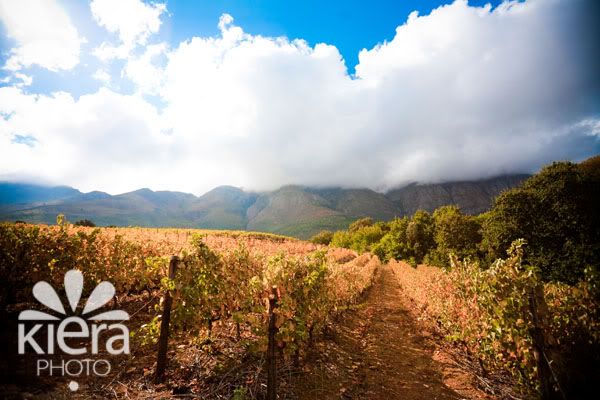 I was quite happy to have the clouds with us this day. I think it adds such texture to the sky!



This vineyard also had olive trees.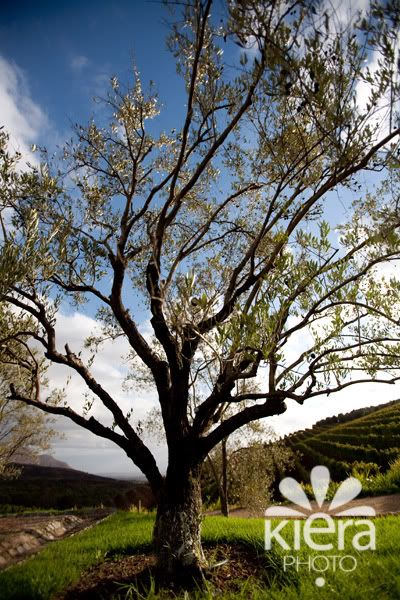 This was just one of many beaches on the way to the Point...surfer huts.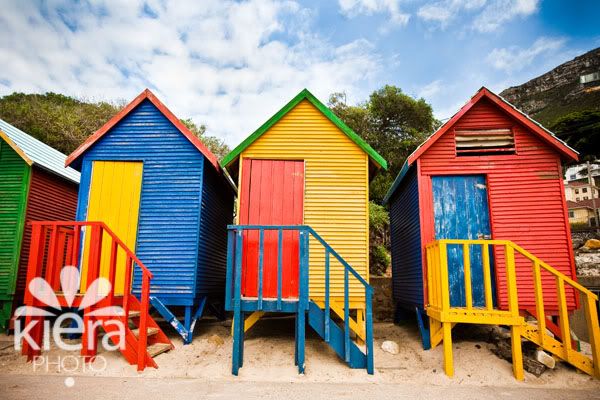 LOVE these rocks.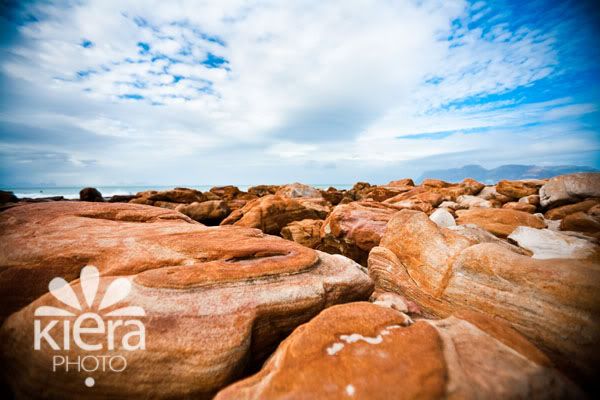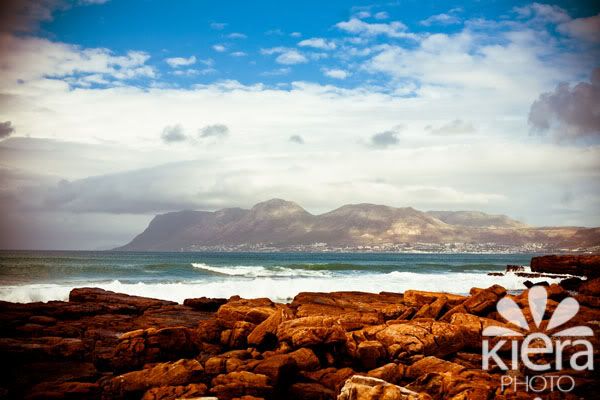 One of the fishermen wanted me to take his picture...um...hello...okay!



The penguins were all with their young babies. They almost look the same size, but they are super furry.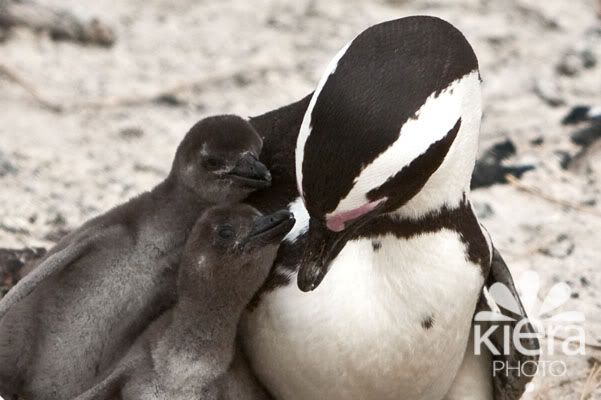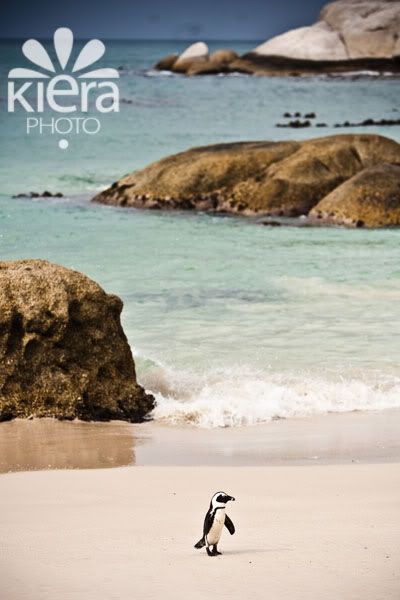 These girls were precious! And they could totally dance. I love the movement of her necklace on this one.



I don't usually encourage people to take pictures in their cars as they are zooming by, but these
next two pictures are from our zooming car...and I love them :o)