Again, what a privilege it is to see the
same families
over time. I always laugh when I am with this clan. And now...I get to meet a new member coming shortly. In fact, mama was having a few "getting ready" contractions while I was there! I can't wait to meet sweet Violet. In the mean time, here are a few of my favorites with these GORGEOUS boys...
What boy doesn't go down the slide in some weird way?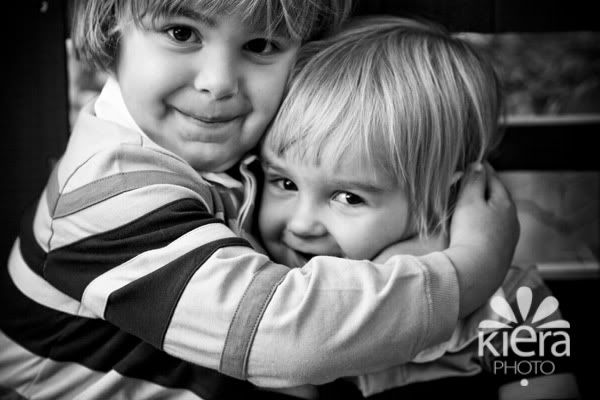 These boys have the softest brown eyes!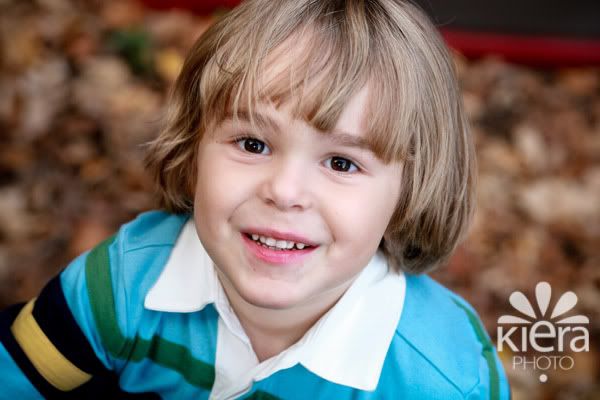 This is what we do...we have fun!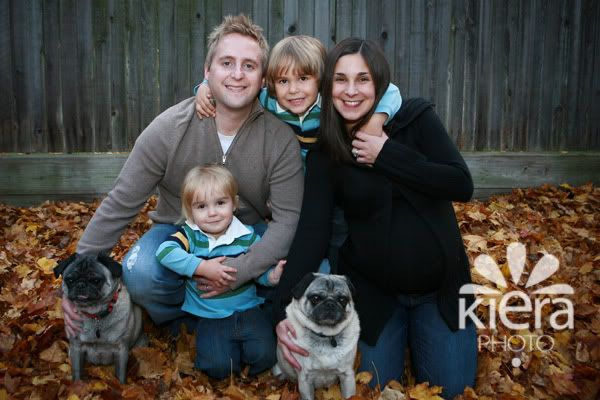 They were trying to guess where her toes and ears were :o)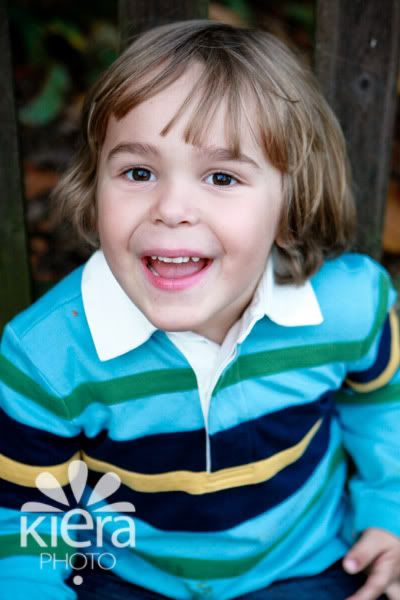 I adore the pictures with the hands. I feel it just shows all the love they are feeling and giving to the baby.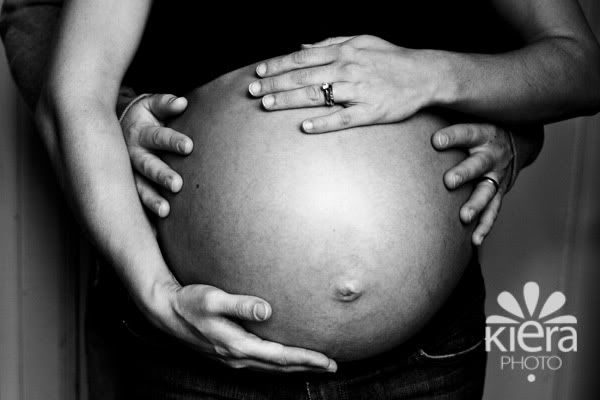 This was right before the massive tickles from Daddy. I think they know it's coming!