August 31, 2009
To become a fan of kieraphoto on facebook, just click
here
:o)
August 30, 2009
It's hard to believe that I met Daniel when I first got out of college and was student teaching next to his mom. Now, that seems just like yesterday to me, until I actually count up the years and realize that Danny was like 7! AHHH! What an amazing young man he is. Of course, we all knew this...even when he was 7. It's so fun to see students and kids alike grow up and become their own person. Danny is just that way. I love the variety of what he wanted his senior pictures to look like and what he wanted to wear...totally him. I had some fun with the post processing, which is pretty much exclusively for Seniors. Enjoy!
LOVE this one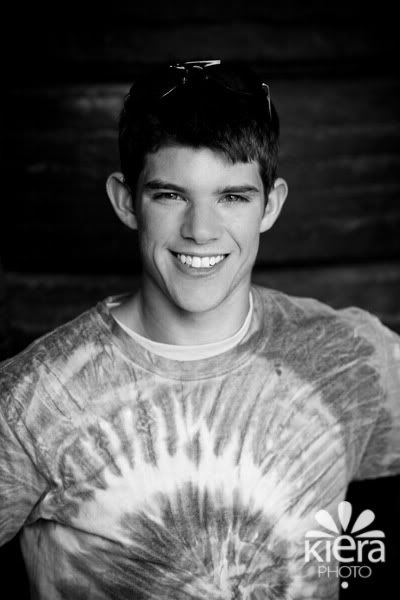 Had some fun with the colors here. It's like the movie 300 or something...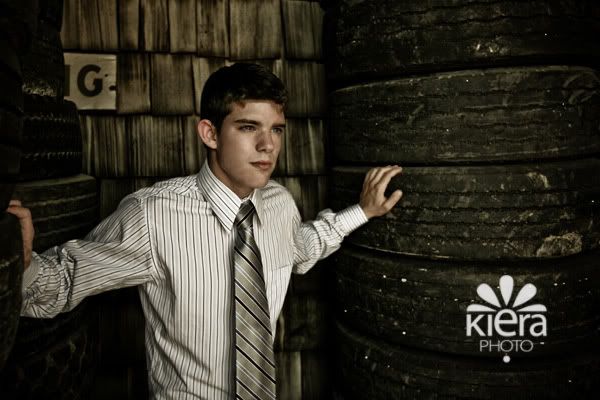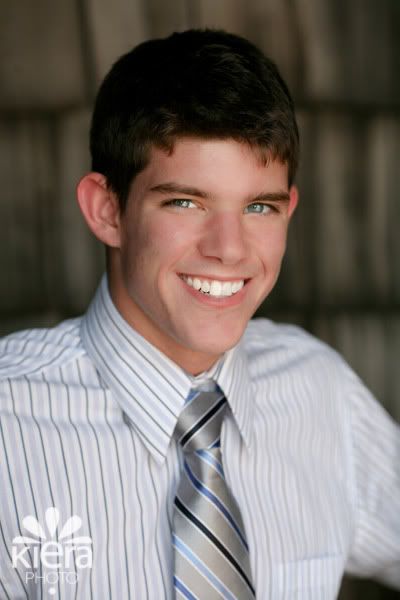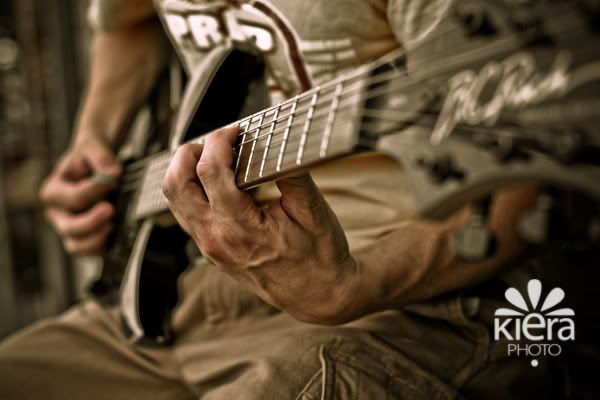 Just like me, he has always loved climbing trees. Let's just say he got up there a little faster than I could have :o)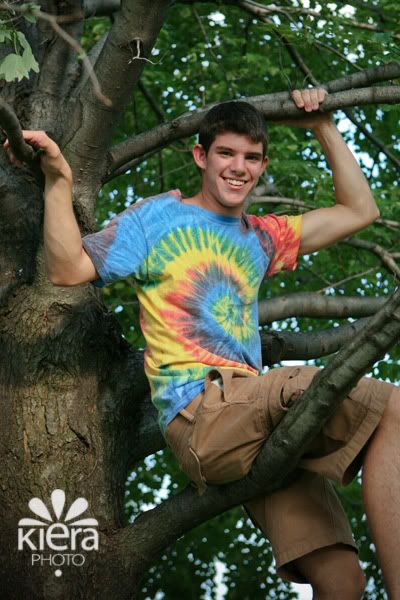 Okay, we totally had some fun with this shopping cart. Long story...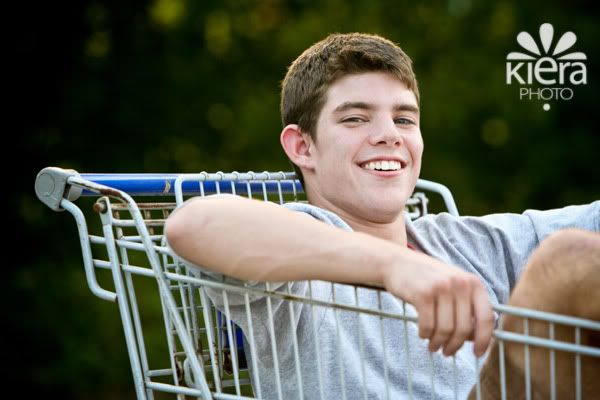 This one was Danny's idea and I LOVE it!

Danny's got the best smile!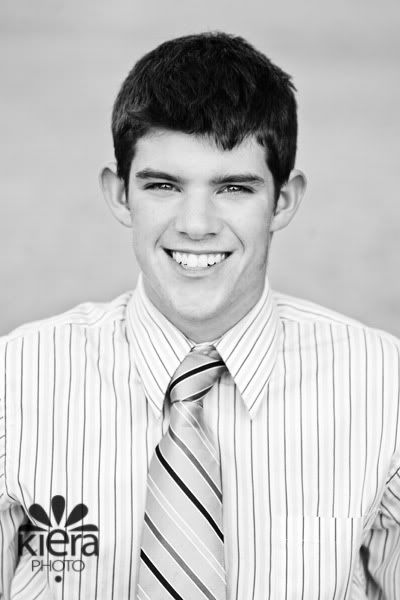 Melt your hearts girls!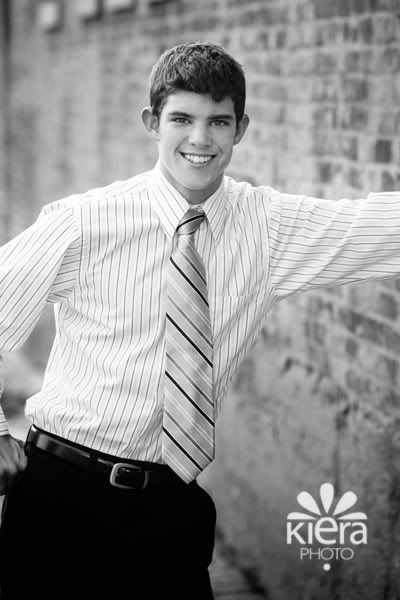 With the coolest and sweetest mom around. Love you Ann!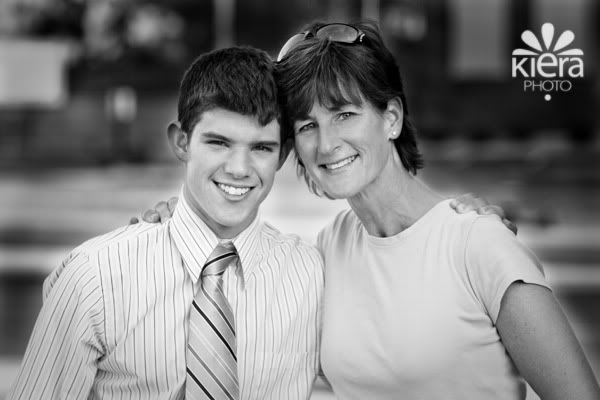 August 25, 2009
I love taking pictures at birthday parties, so when my friend Anne asked me to snap a few, I couldn't resist. Her boys have birthdays within a week of one another, so she does a duo birthday party...at least for now while she can still get away with it (smart woman!). I just had to share some of the fun. Ahhh to be 4 and 6 again with a no-worries attitude, water balloons, a pool, cake, good friends, balloon swords that light up and a Darth Vader pinata...seriously, does it get any better than this?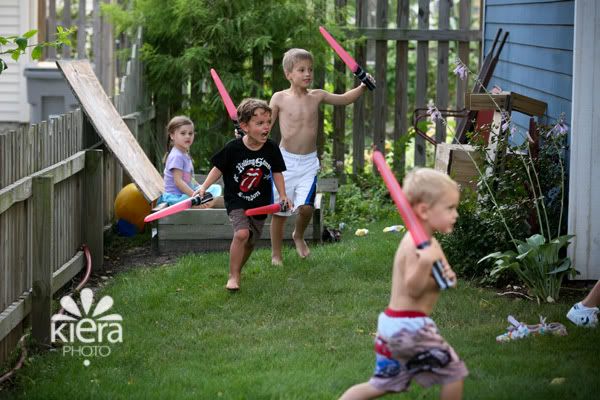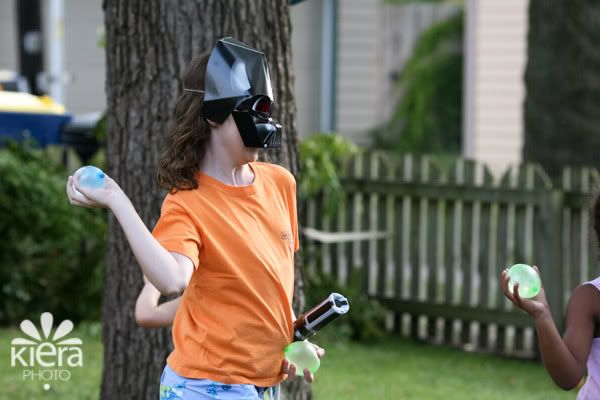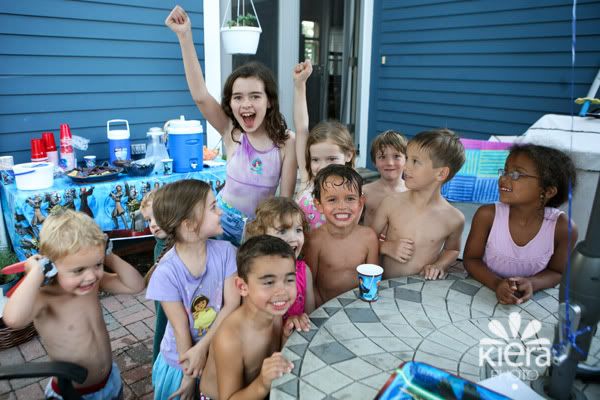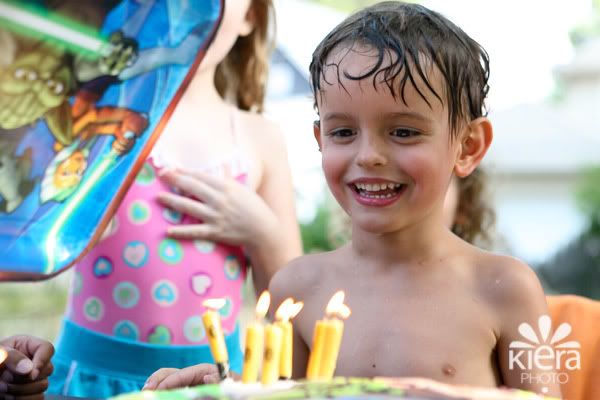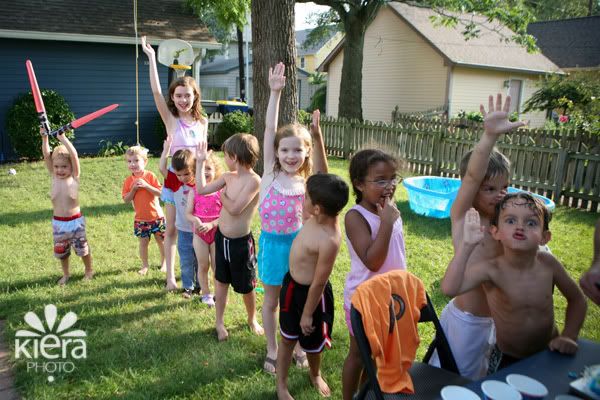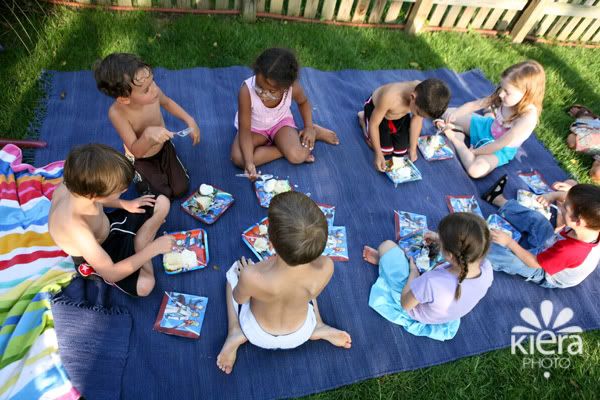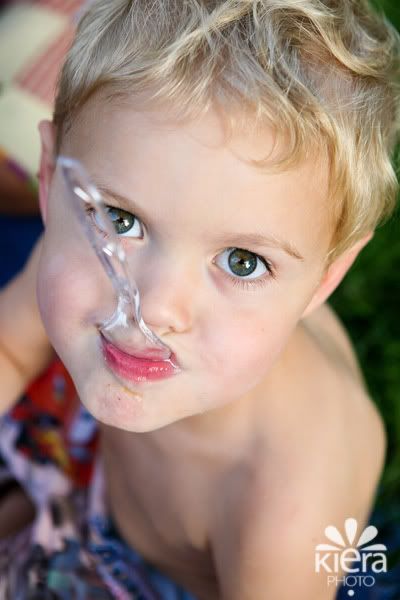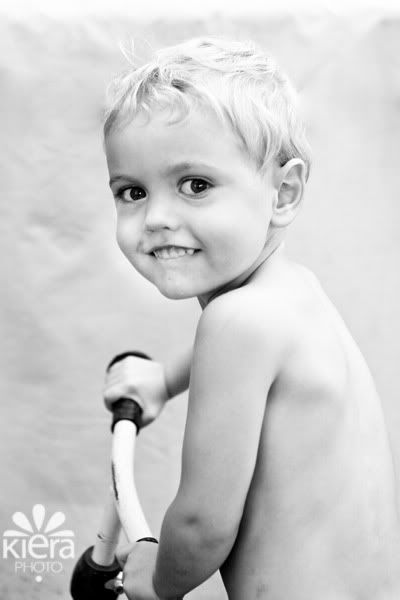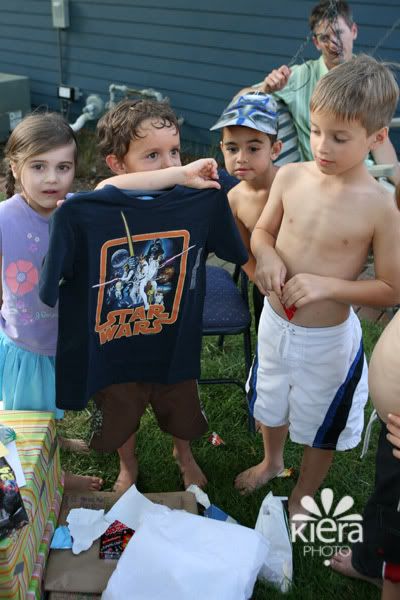 Thanks for stopping by my blog! Here you will find all of my recent photography work, new product information, plus tidbits of my personal life. If you would like more information about booking a wedding or portrait/senior session, please visit either one of my websites. The link is at the top to the left.
Thanks for stopping by. I hope you enjoy!