I love Lochie! This cutie is at the BEST age! He just sat there and let me take a million pictures of him. We had lots of outfit changes, including some amazing hats. All of our funny faces and weird baby noises made him smile and I'm super excited about these pictures:o) Nikki and Iain...well done.
Yes, this is another little red chair :o)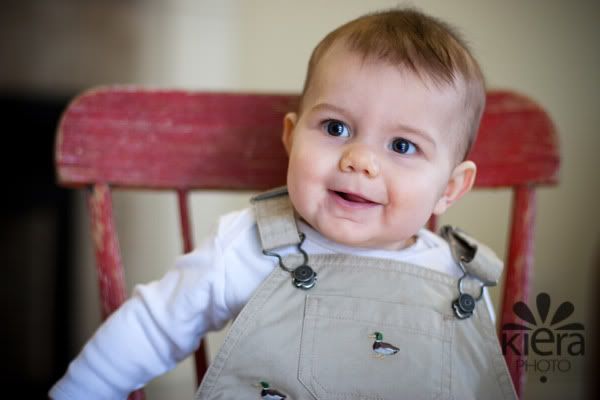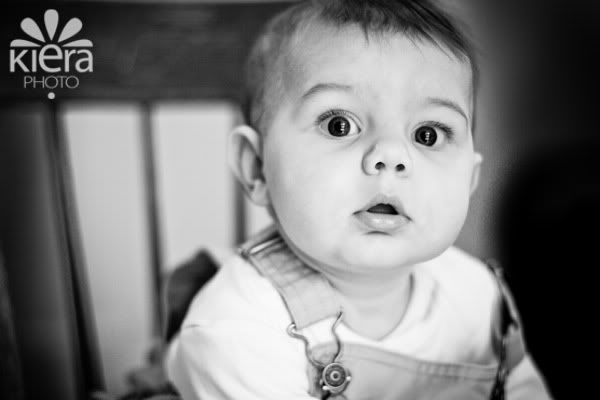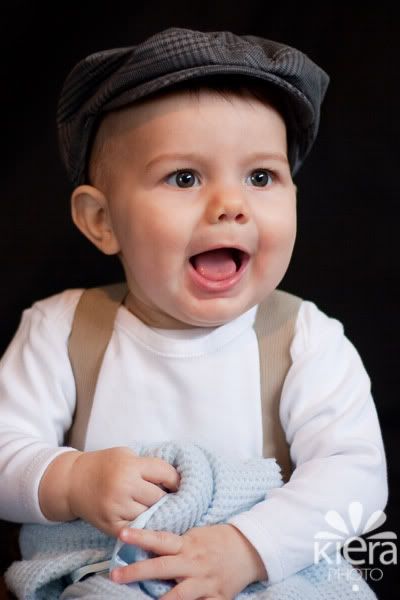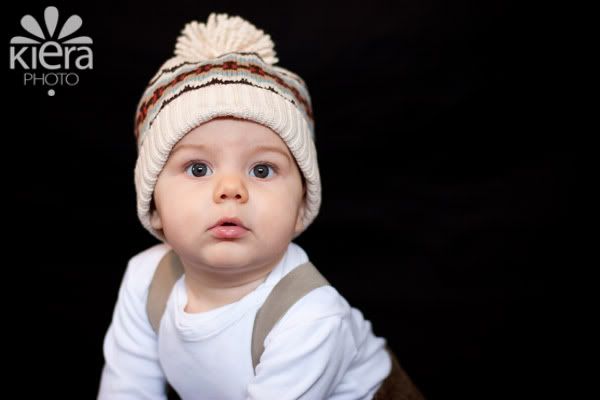 Lochie's favorite blankie!