I'm back in Indy as I'm writing this...eating salt water taffy and wishing I was back by the water. We had such a wonderful time with Kim and Jason. The weather held off again, and everything was so beautiful. Here are a few more of my favorites from the day with a slideshow at the end. Enjoy!
Kim loved to pose...LOVED IT!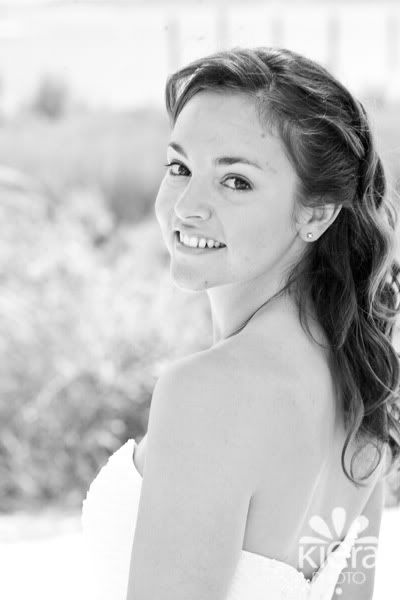 These girls brought it!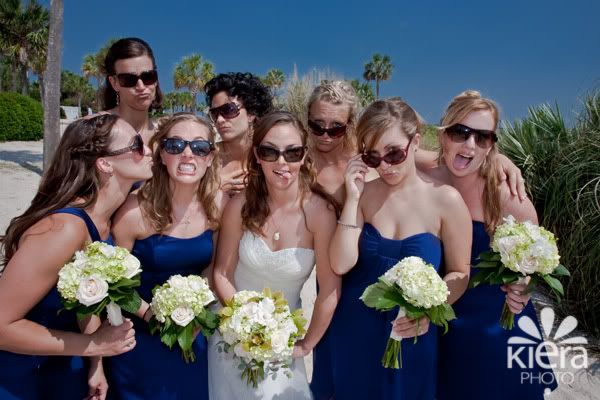 Love this one!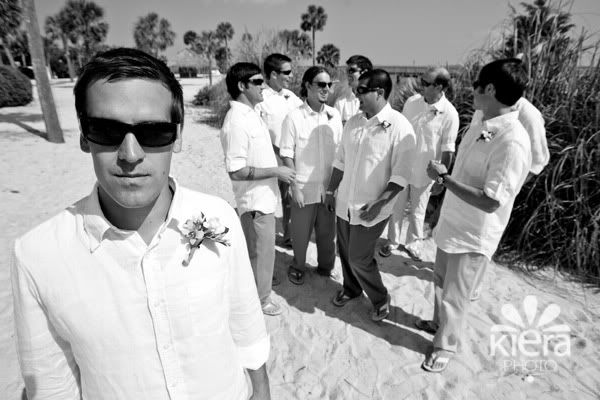 The ceremony was picture perfect on the pier.
Favorite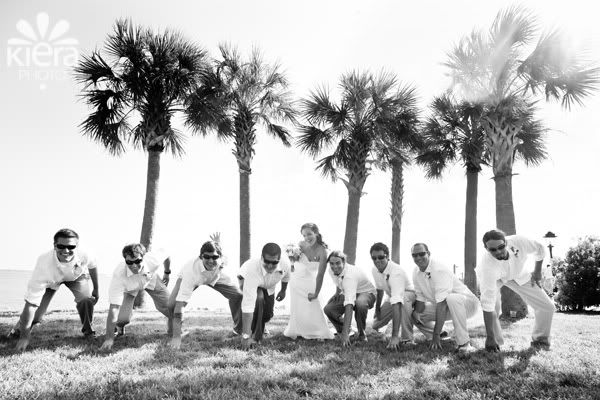 Jason is a total movie star!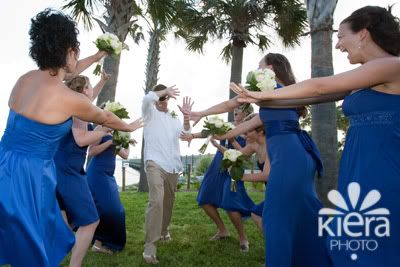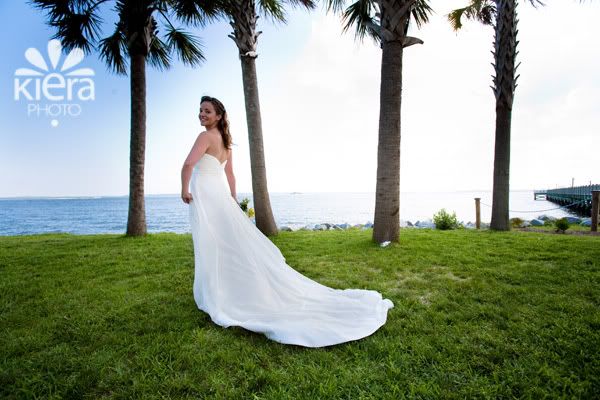 I think Kim looks so stunning here.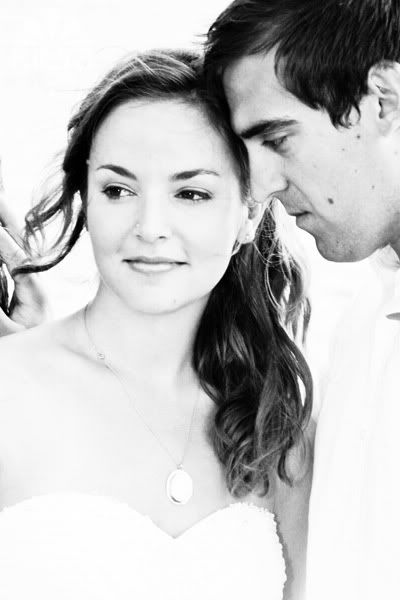 These cupcakes were amazing. Every tier was a different flavor. My favorite was chocolate peanut butter. YUMMY!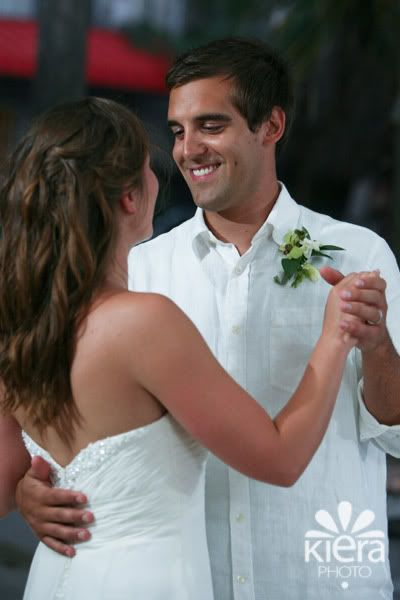 Here's a slideshow of some favorites :o)  Just press the play button on the bottom left.