Here are some more photos I did at Geist Park. All 5 members of this family have the initials CJB :o) Love it. These two kiddies are 9 and 11. Ummm...I love 9 and 11!!! I kinda can't wait until my kids are this age. They were awesome. Wait until you see their puppy too. I wanted to take Cody home with me...but I would have gotten in A LOT of trouble :o)
Are you kidding me? Look how gorgeous.
Mr. Athlete...
Love these next two natural pics. My favs...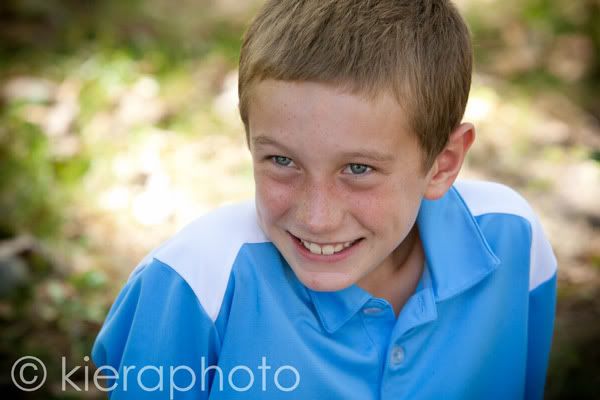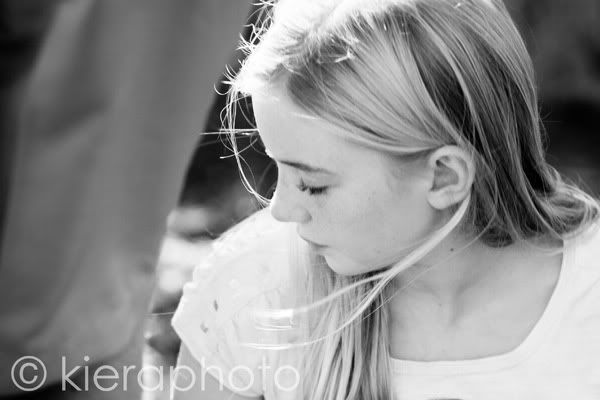 They got along so well!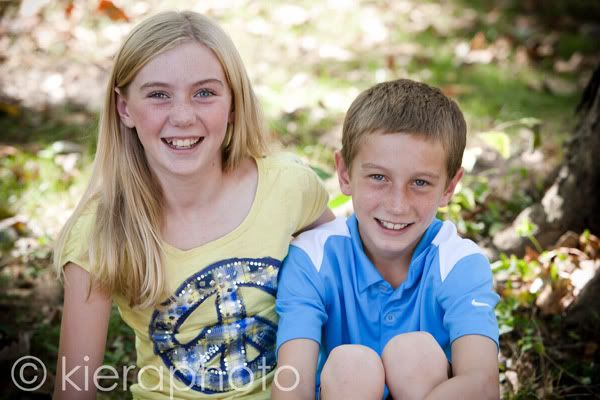 Love it!
The third child :o)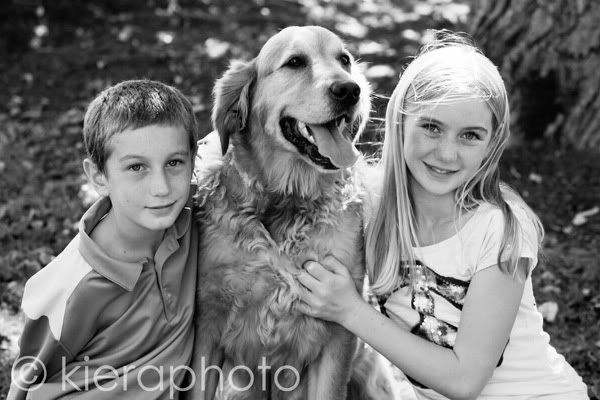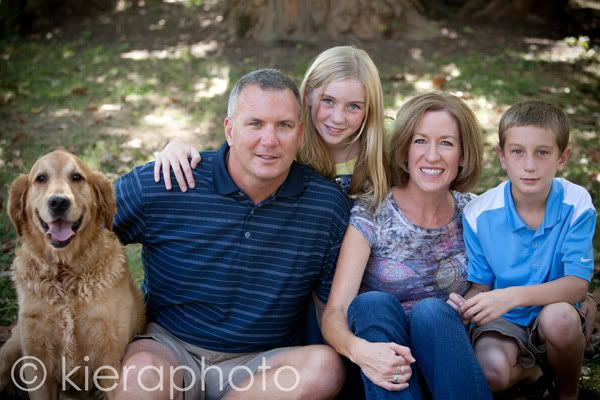 Here is the puppers! Best dog ever!