I had the privilege of taking wedding pictures of this sweet baby girl's mommy and daddy. I LOVE taking baby pics for my bride and grooms. We went to
Beasley's Orchard
for this fun photo shoot. Halle did great...as long as she had her apple with her. As soon as we took it away from her, it wasn't pretty. But, luckily I got pictures of that too. Now, I don't usually take pics of sweet crying babies, but this was too precious to pass up (see below). I love these. Below are some of my favorites.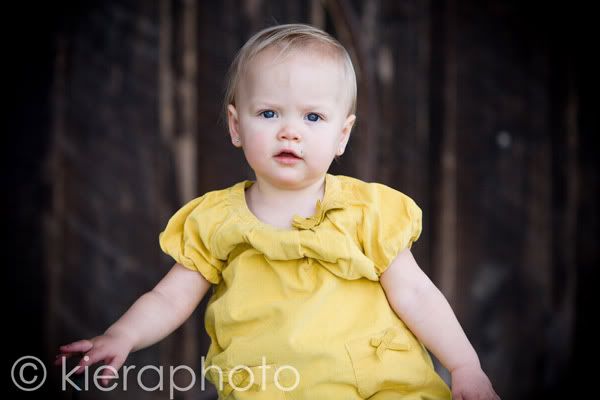 Fav!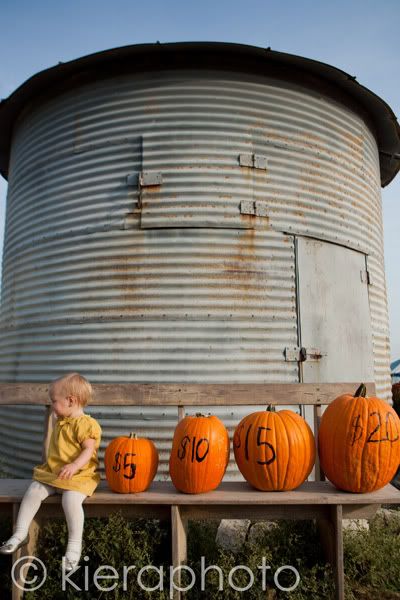 Peek a boo with Daddy
The precious apple :o)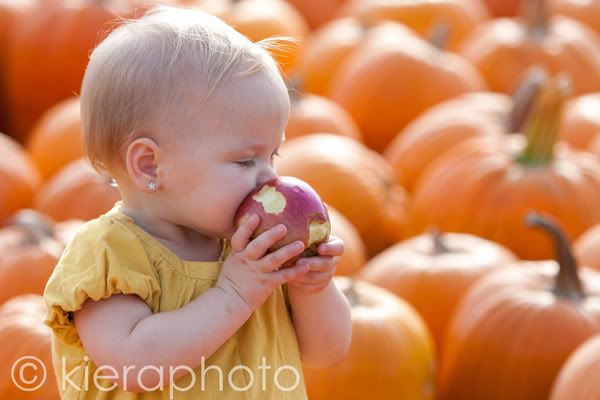 Life without the apple
Mom and Dad laughing about life without the apple :o)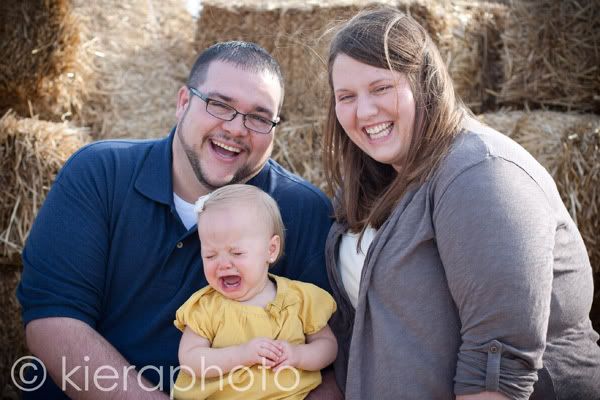 Lovely eyelashes!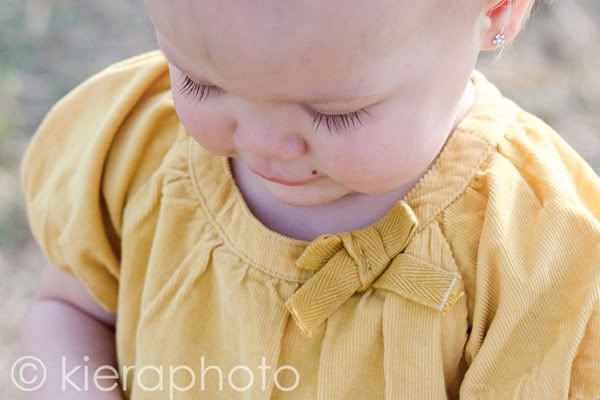 Love it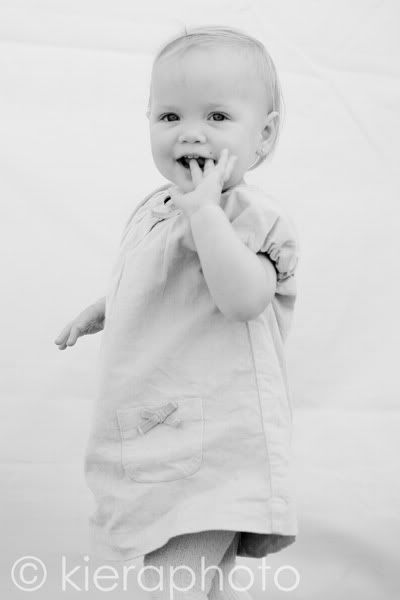 Gorgeous!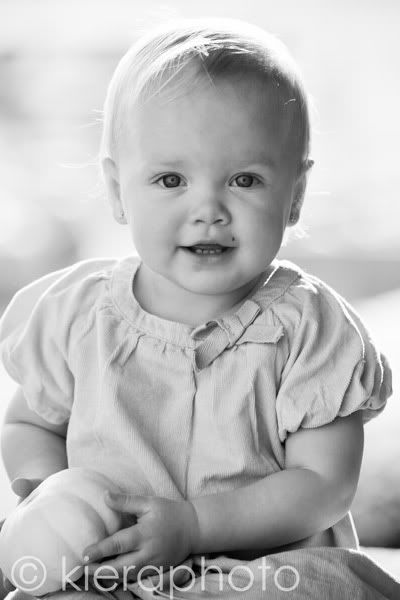 One of my all time favs!
Daddy's girl!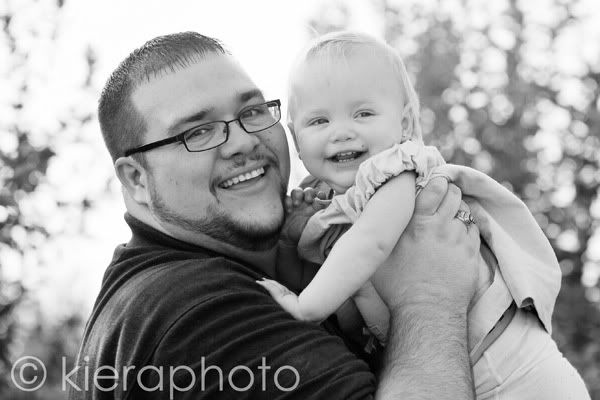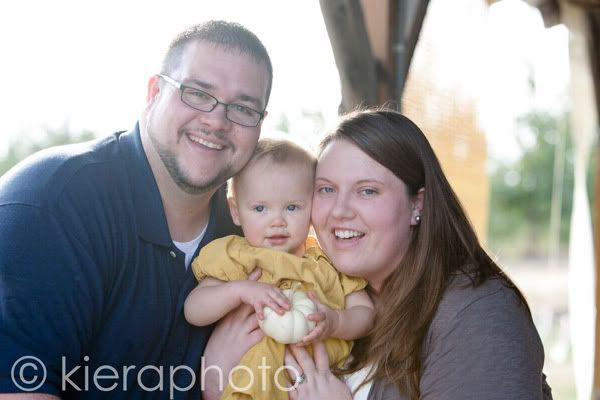 Getting to be a steady walker :o) Big Girl!