I went to school with these 2 ladies. We've been through A LOT of hairdos together (some I'd rather not talk about). You will definitely know these kiddos if you've followed my blog for a while. I've basically been taking their pictures from birth. They always do an amazing job for me...the benefit of having the same photographer year after year :o) We did these at
Geist Park
when the weather was just perfect! I'm in LOVE with these pictures. And since there are SO many, I think this should count as yesterday's post as well (since I rode the Megabus to Chicago for an engagement shoot yesterday...yes I said
Megabus
...more on that soon).
Enjoy girls! Love you!
Okay, he's looking older and I DON'T like it one bit! So handsome though!
Enough said...
Superhero look :o)
Oh my those eyes :o)
Love this one!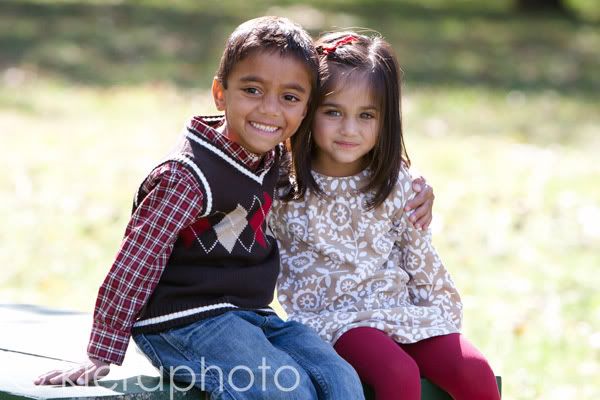 Look how photogenic papa is!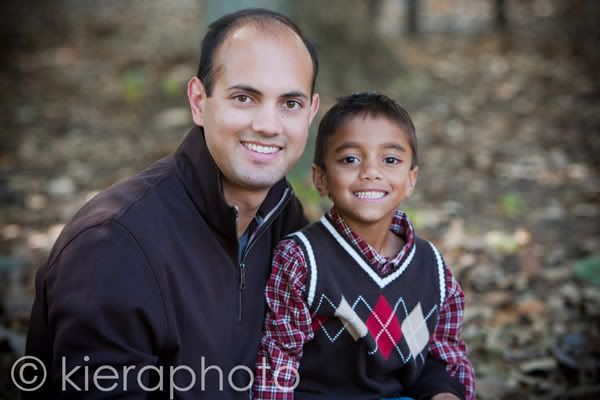 Fav!
Fav!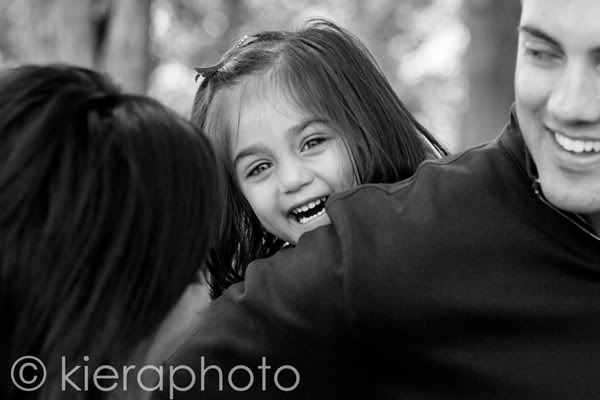 Gorgeous
Yes, he really is this sweet.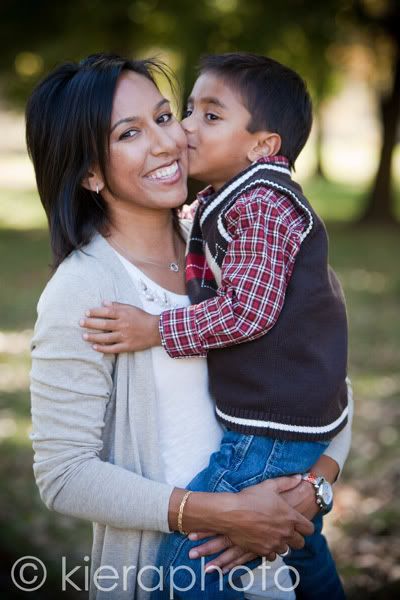 Fav!
Yes, she just naturally does this for me. I know you're all jealous!
Sweetness
Raise your hand if you want to squeeze this little guy! He's practically perfect in every way :o)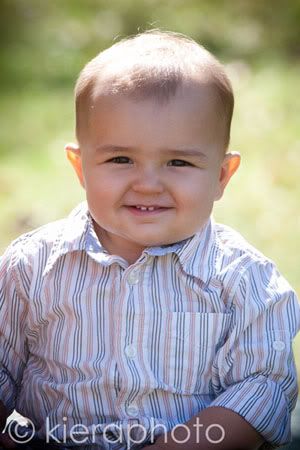 Can you tell they're sisters :o)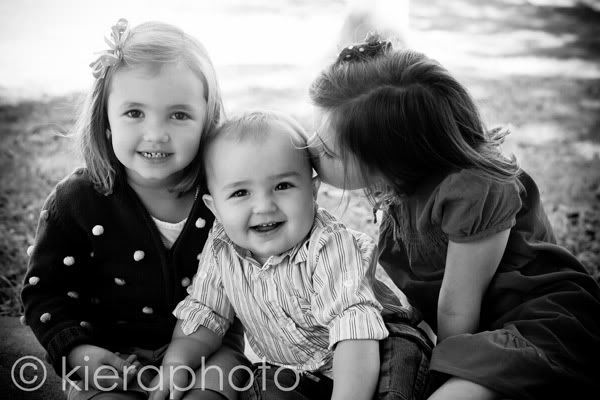 Love this one
Learning how to walk!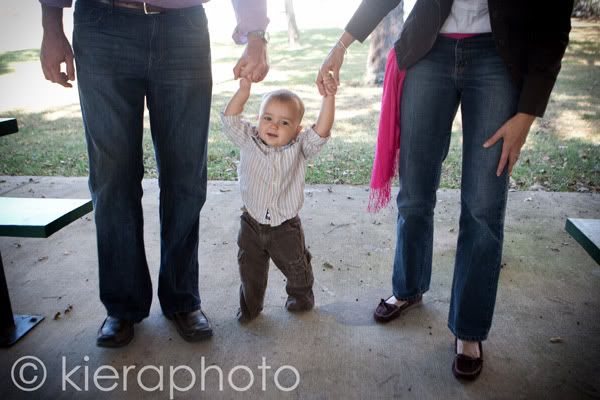 Fav Fav Fav