This little cutie was one of my former third graders. It was so fun to reconnect with her last week. We were losing light quickly, but I'm so excited about some of the new places that I found. Plus, I'm pretty sure you can't take a bad picture of her :o) Enjoy!
I love the background on this picture and her natural smile!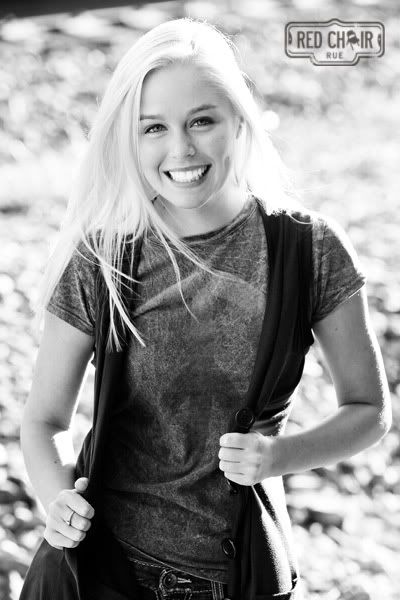 The wind was on our side :o)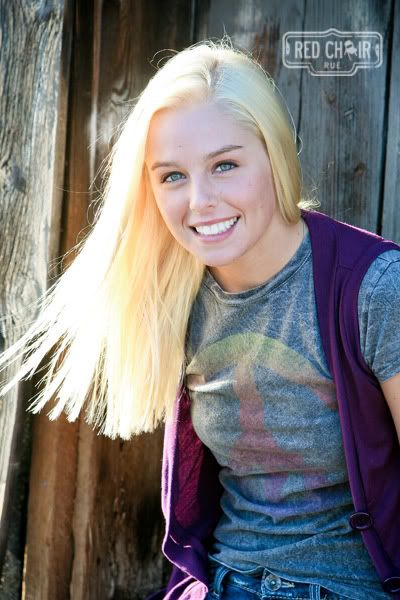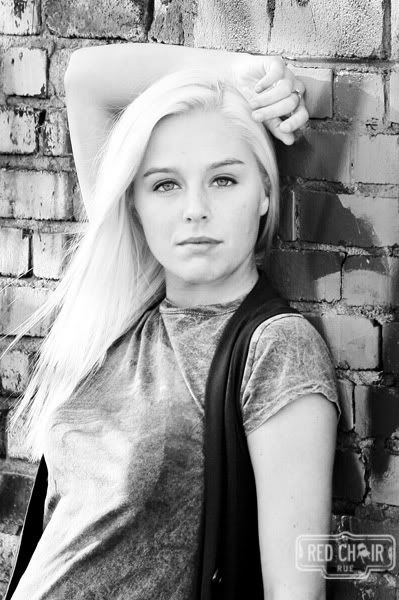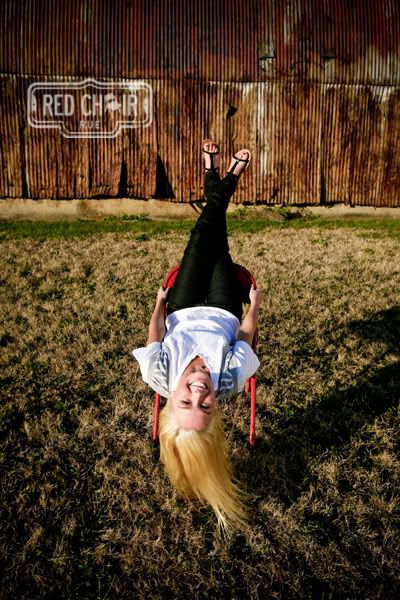 The backlighting was perfect!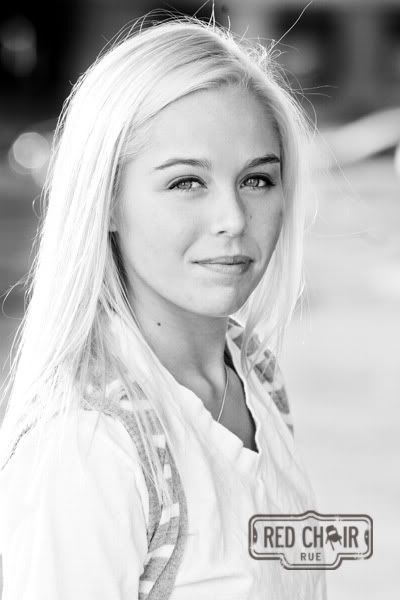 We can't forget the entourage! Thanks so much for helping!
Okay, this one is a long story...but hilarious!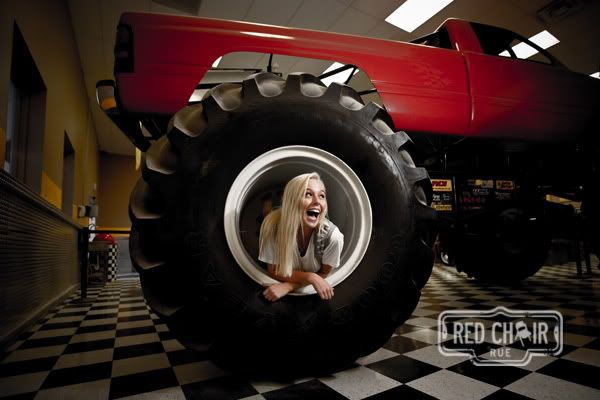 This is the same tatoo that Miss M's late mother had.
We had some inside jokes that we were laughing about :o)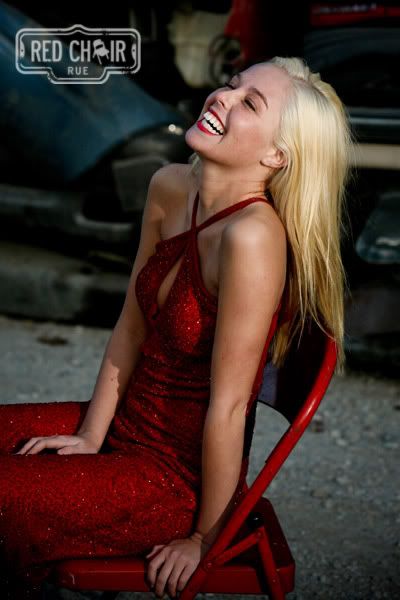 So we tried to recreate a picture that Miss M had of her Mom in the 80s. They look so much alike. I hope this is what you were thinking!