After an inspirational week in New Orleans with other photographer's from around the country, I felt so fresh and ready to take on this wedding. Plus, I'm pretty sure I couldn't take a bad picture of these two even if I tried they're so beautiful! This is another Hicksville, OH bride. So
almost
all my favorite Hicksvillians were there. We had the most beautiful weather...70 degrees with blue skies...in November!!! Gotta love Indiana! I loved hearing people talk about Kelli and Chad throughout the day. Everyone had the sweetest things to say about them. It was such a pleasure for Mindy and I to get to hang out with them and their whole bridal party. One of my favorite parts of the day was getting into the brand new baseball field in Fort Wayne. Chad is a professional baseball player, so it tied in nicely with our day. We finished out with lots of dancing at the Courthouse downtown. It was so beautiful there!
Okay, enough chit chat, enjoy the pictures below. It was hard to pick, so I put a lot into the slideshow at the bottom :o)
Kelli and Chad thank you so much for allowing us to be a part of your spectacular day and for treating us like family. We had a sensational day with you.
And the outfit is now complete...I love their reactions!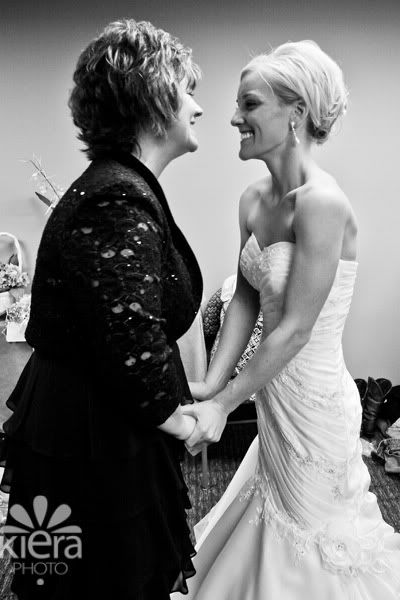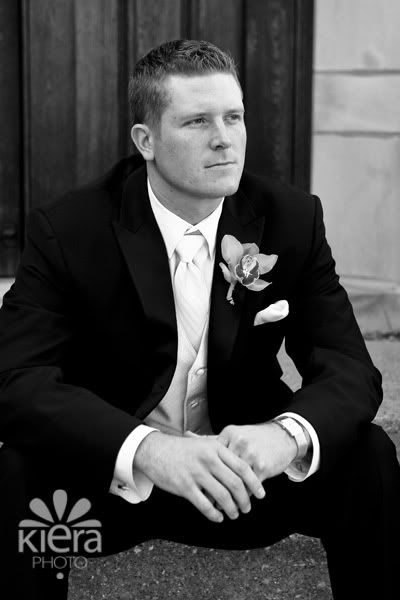 I love this pic of the guys!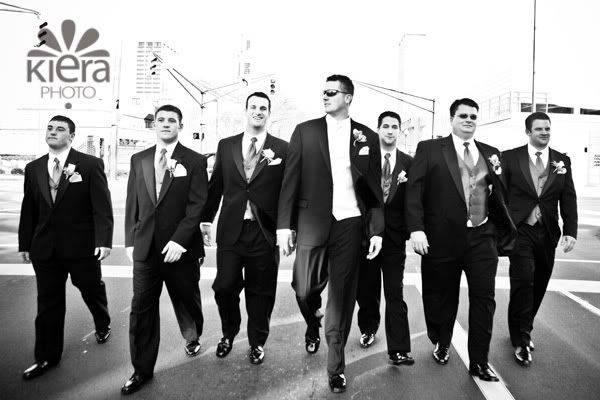 This was one of my favorite "first look" moments of all time. They allowed enough time before the ceremony and the lighting and location were perfect. We didn't miss anything as we did ninja moves around them :o) Chad literally couldn't stop smiling after he saw Kelli...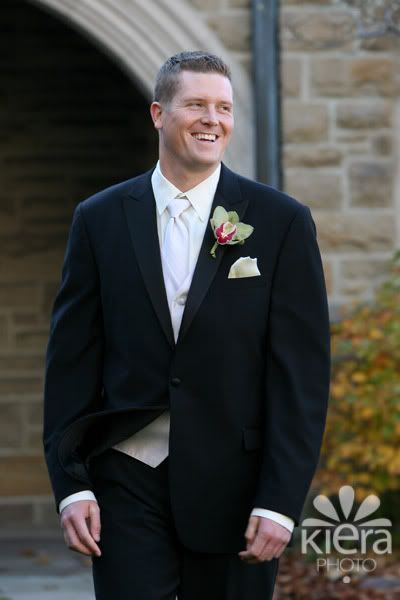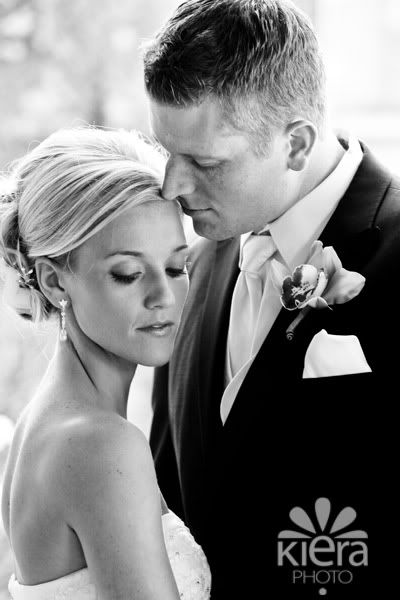 Love the architecture in this one!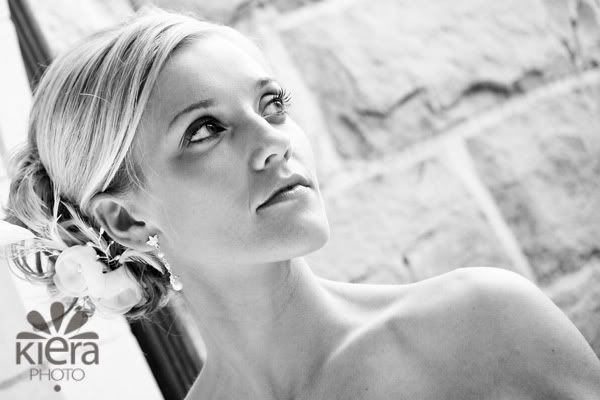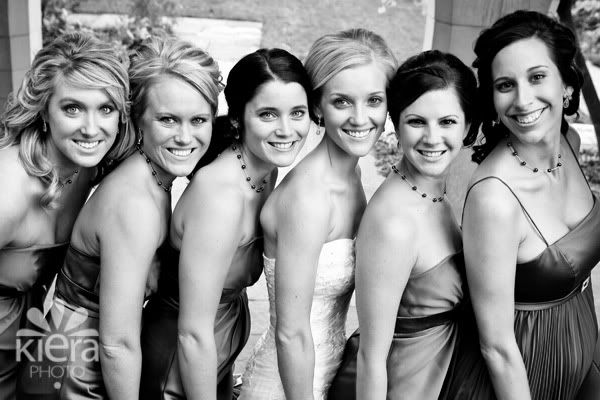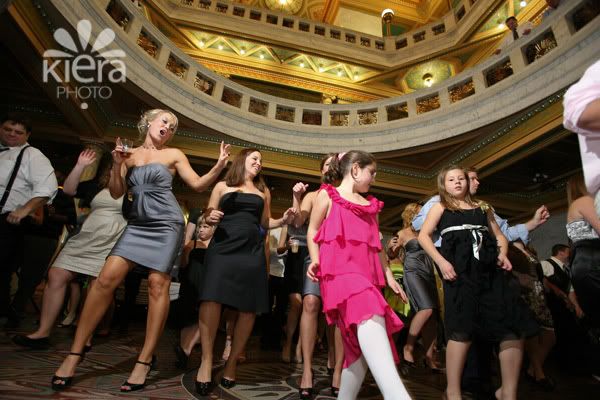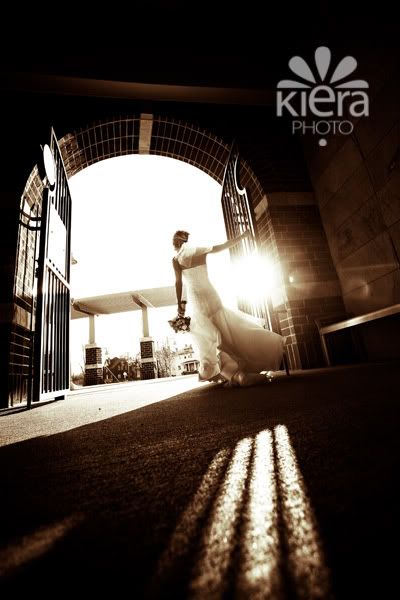 A sneak peek at the reception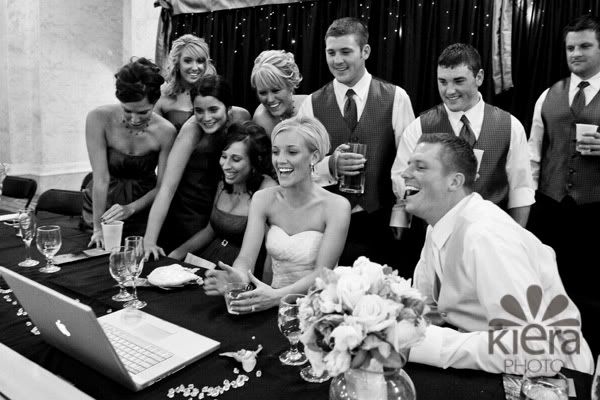 Just press the play button on the bottom left: