The day finally heated up for this gorgeous family as the day went along. Our noses were all pretty red at first, but after the sun heated up and we played a bit, all was well. I met Katie last year and feel such a connection with her. So, when she asked me to take some family pictures as a surprise for her parents, I couldn't wait to meet the rest of the family. Oh, and did I mention that she has this amazing business? The Icing Co. YOU MUST CHECK IT OUT! Here a few of my favorites. Thanks for being amazing Katie...
Sisters and brother. Can you tell?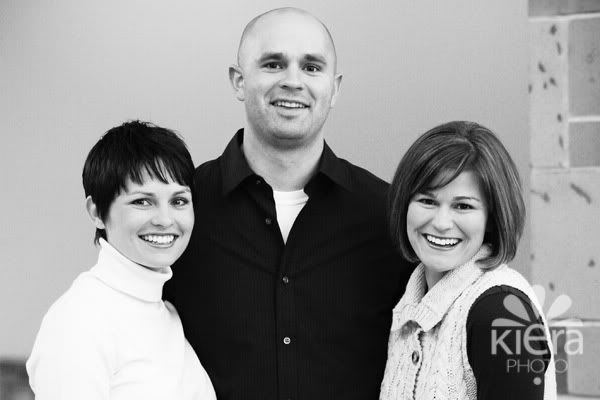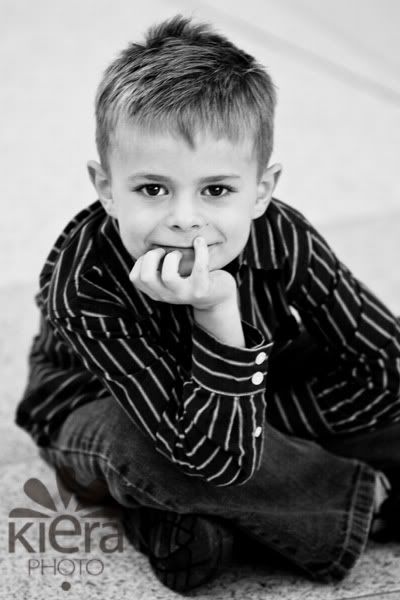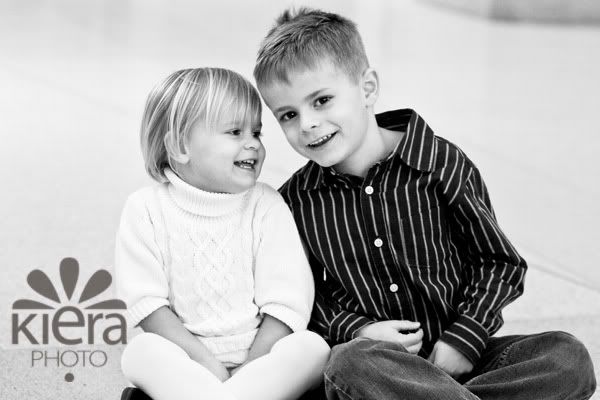 I think Katie and her niece have such a special connection.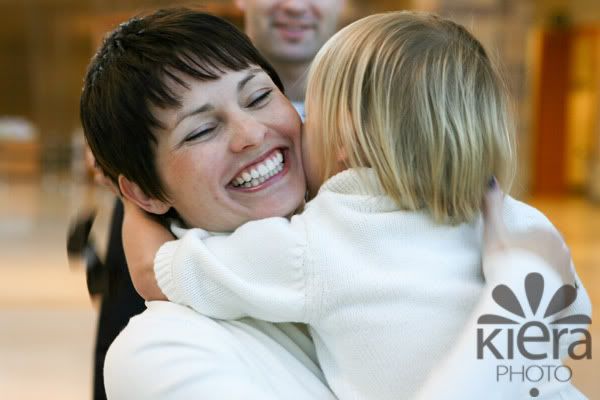 Are you kidding me with this back lighting?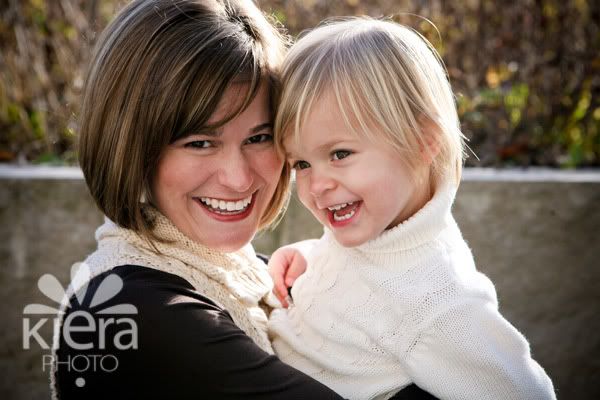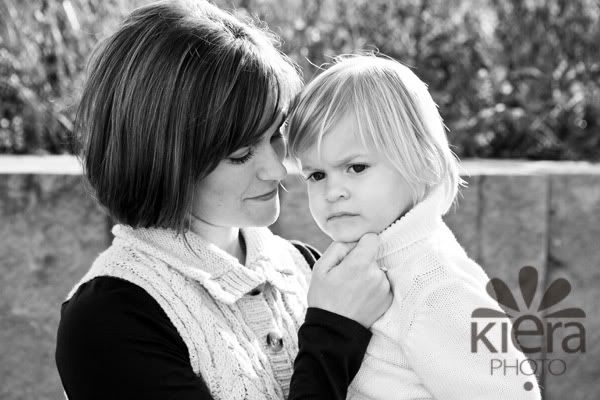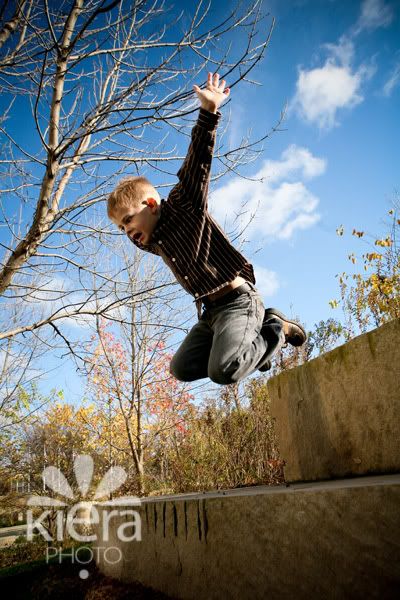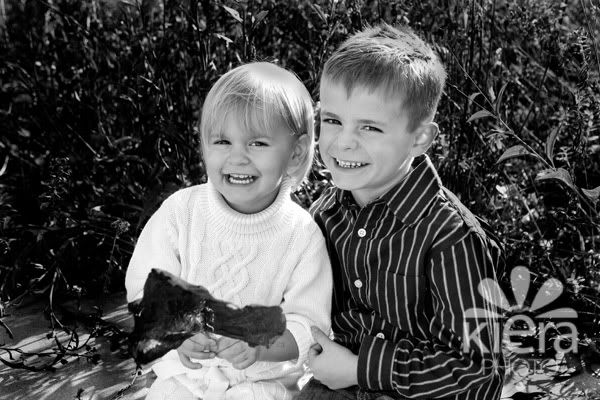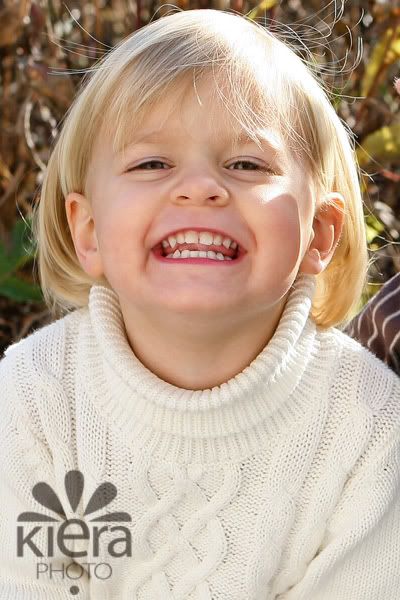 I think this one should be framed for life :o)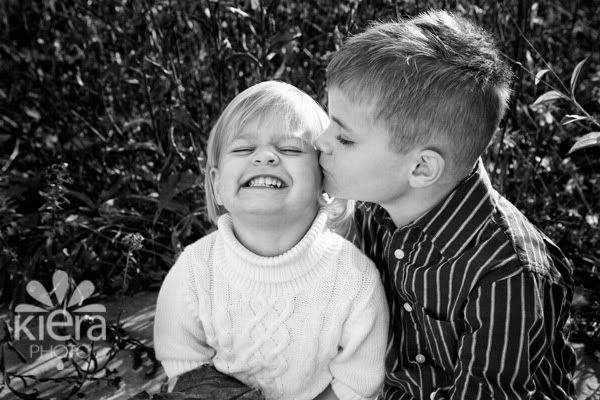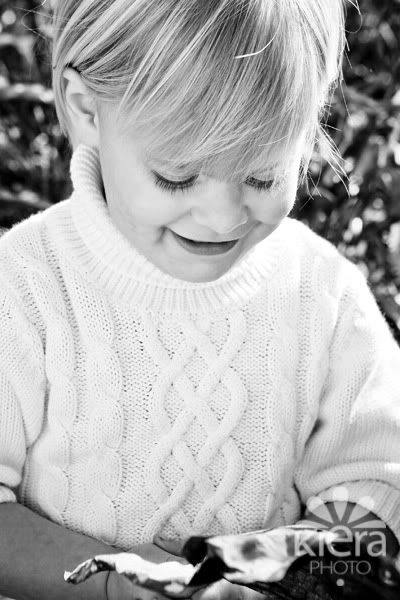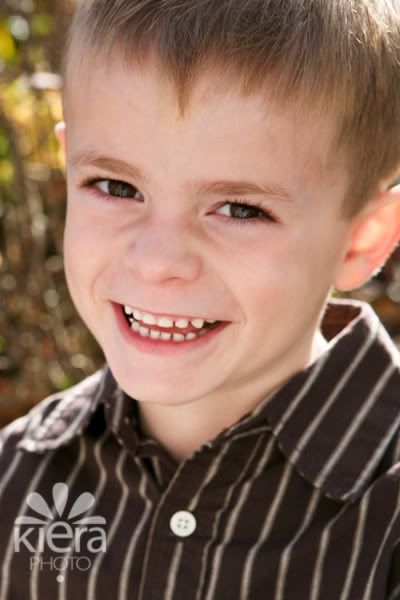 These two have the most beautiful eyes!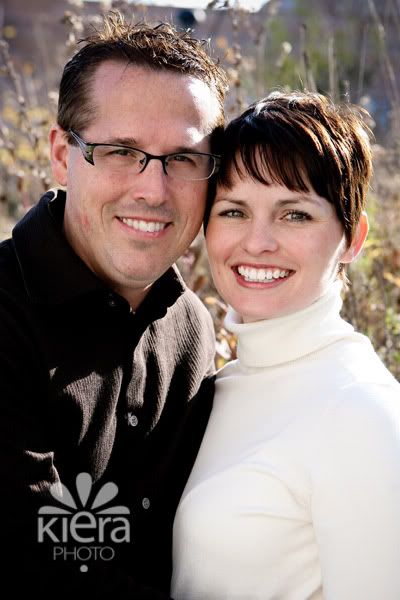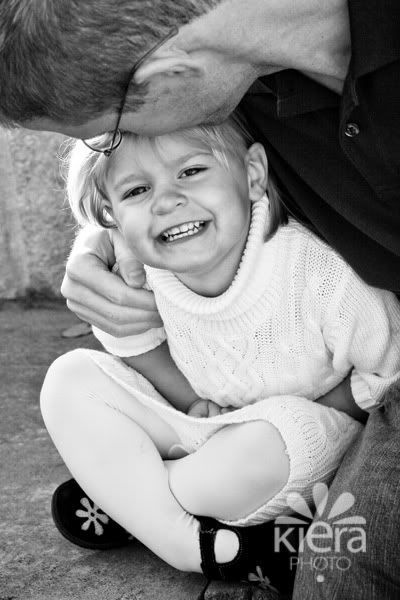 I just had to show this one...don't worry, I have non silly others as well.